Semuliki National Park sprawls across the floor of the Semliki Valley on the remote, western side of the Rwenzori. The park is dominated by the easternmost extension of the great Ituri Forest of the Congo Basin. This is one of Africa's most ancient and bio-diverse forests; one of the few to survive the last ice age, 12-18,000 years ago.
While Semuliki's species have been accumulating for over 25,000 years, the park contains evidence of even older processes. Hot springs bubble up from the depths to demonstrate the powerful subterranean forces that have been shaping the rift valley during the last 14 million years.
Highlights
Nature Walks
Likely to see primates like Mangabeys and Blue Monkeys, birds like Honey guides, Palm nut Vultures and Hornbills .About 305 trees species are recorded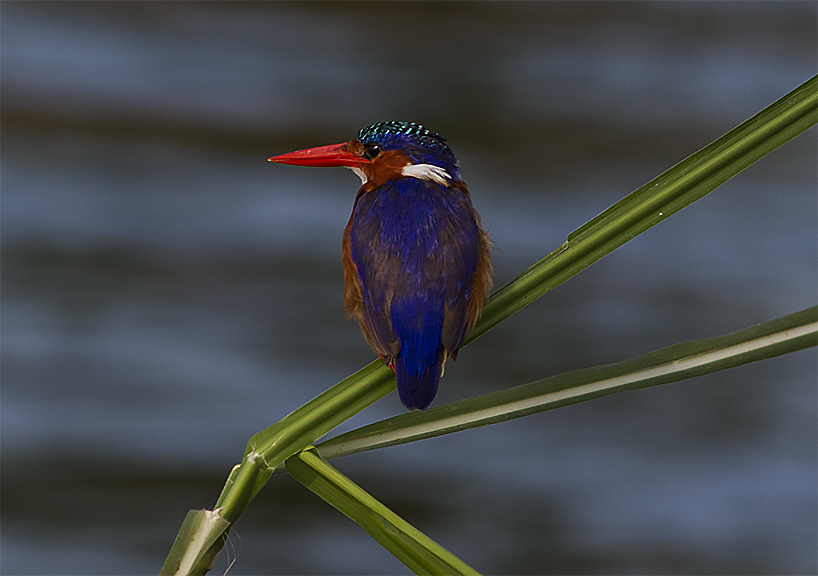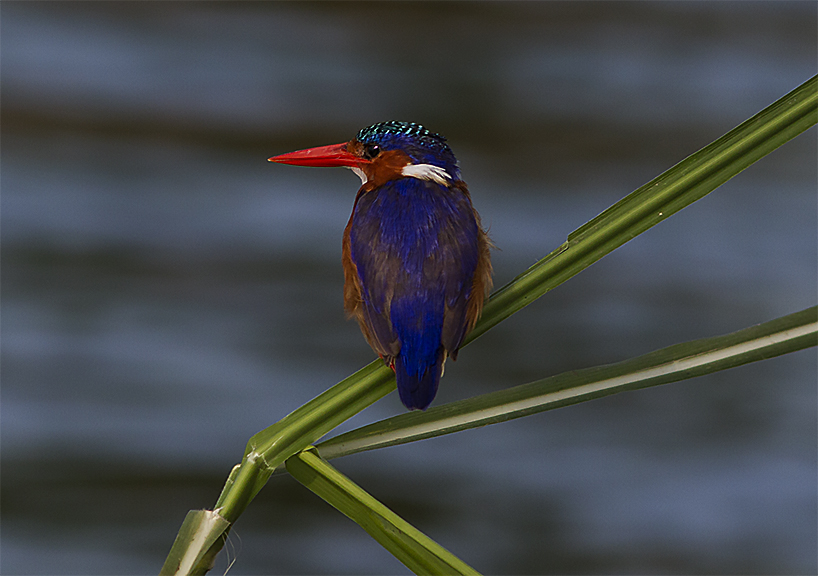 Enjoy the walks to the Batwa community, cultural dances and storytelling.
Bird watching
Home of  a variety of mainly central African species like the continent's fabulous and adored birds, for-example the Lyre-tailed Honey guide Black-wattled, Long- tailed Hawk ,the White-crested Hornbill, Red-billed Dwarf Hornbill, Piping Hornbill, Yellow-throated Nicator, Great blue and Ross's Turacos. The area around Kirumia Trail is another top birding site. The elusive shoebill stork is regularly seen in the swampy areas at the shores of Lake Albert .