Wildlife and Birds at Semuliki National Park
Semuliki National Park and Wildlife Reserve
Semuliki National Park sprawls across the floor of the Semliki Valley on the remote, western side of the Rwenzori. The park is dominated by the easternmost extension of the great Ituri Forest of the Congo Basin. This is one of Africa's most ancient and bio-diverse forests.
Semuliki's species have been accumulating for over the years.The park contains evidence of even older processes like the hot springs that bubbles up from the depths to demonstrate the powerful underground forces that have been shaping the rift valley.
Highlights
Nature Walks
During the nature walks,you are likely to see primates like Mangabeys ,Blue Monkeys,Black and white colubus, Red tailed and Vervet monkeys.
Game drives
The savannah grassland of Toro Semliki wildlife reserve is a wildlife habitat. The common animals seen include Buffaloes, Water Buck, Uganda Kob,Warthogs, Elephants. Hippos and crocodiles can be seen along the banks of Semuliki river.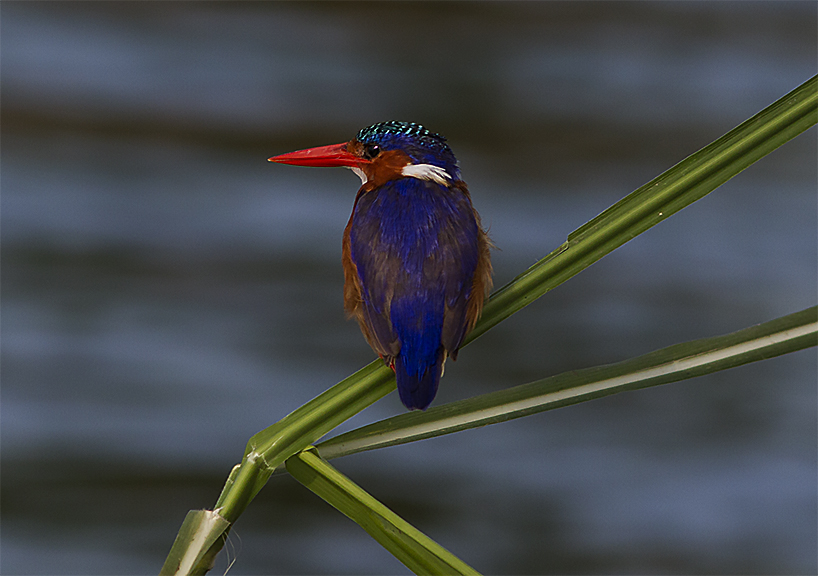 Community cultural experience
Enjoy the walks to the Bambuti community, enjoy the cultural dances and storytelling. The Bambuti people live near the forest park. Visit the cultural village and enjoy the rich cultural history of music,dance and drama.
Bird watching
Semuliki is a birder's paradise. Common species to look out for here include the Nkulengu Rail, Yellow-throated Cuckoo, Piping Hornbill, Red-billed Dwarf Hornbill, Black Dwarf Hornbill, White-crested Hornbill, Black-casqued Wattled Hornbill, Red-rumped Tinkerbird, African Piculet, White-throated Blue Swallow, Yellow-throated Nicator, Leaf-love, Swamp Palm Bulbul, Lemon-bellied Crombec, Maxwell's Black Weaver, Crested Malimbe, Red-bellied Malimbe, Blue-billed malimbe, Chestnut-breasted Negro Finch, Orange-cheeked Waxbill.
You can take a guided boat ride on Lake Albert to search for the the elusive shoebill seen in the swampy areas.
Best time to Visit
The best time to visit Semuliki national park is in the two Dry months of December to February and June to July. During the wet seasons of March to May and August to November,trails and roads are slippery and sometimes impassable.