Mountain gorilla trekking is, for most people, a once-in-a-lifetime experience that offers an opportunity to spend one thrilling hour with extraordinary primates.
Bwindi Impenetrable National Park lies in southwestern Uganda on the edge of the Rift Valley. It's mist-covered hillsides are blanketed by one of Uganda's oldest and most biologically diverse rainforests, which dates back over 25,000 years and contains almost 400 species of plants.
More famously, this "impenetrable forest" also protects an estimated 400 mountain gorillas – roughly half of the world's population, including several habituated groups, which can be tracked.
Bwindi Impenetrable National Park
Africa
Featured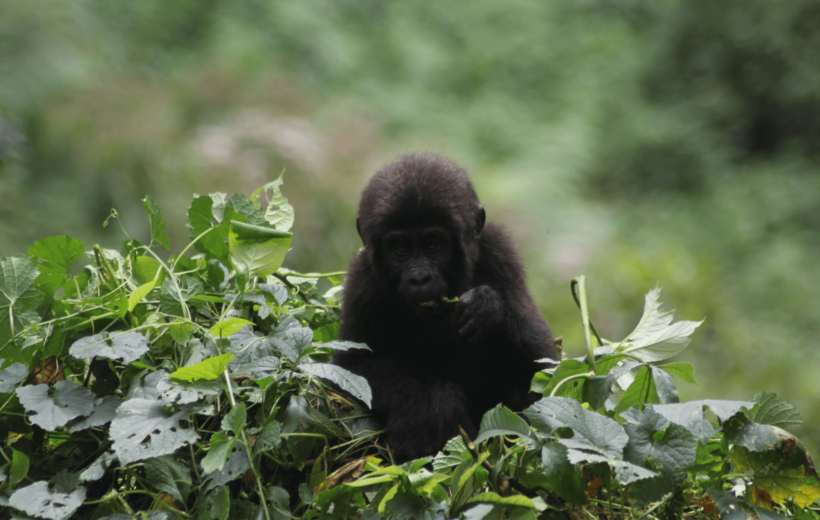 Murchison Falls National Park