Why visit Uganda-The Pearl of Africa
Why the Pearl of Africa according to Winston Churchill
"Uganda is from end to end a 'beautiful garden' where 'staple food' of the people grows almost without labour. Does it not sound like a paradise on earth? It is the Pearl of Africa."Winston Churchill
Beautiful Country
Tourists coming to Uganda will meet its beautiful people, its beautiful culture, the dances, the different tribes and the diversity that cannot be found anywhere else.
Adventurous
Uganda is full of a variety of adventurous activities like Whitewater rafting, bungee jumping, jet boating and river surfing on the Source of the Nile near Bujagali Falls in Jinja. It is an opportunity for the brave ones.
Affordability
Tourists to Uganda will enjoy an affordable holiday be budget, medium range or Luxury and have enough to purchase souvenirs or can always extend their trip.
Good Climate
With two seasons of rain blended with sunny seasons and spectacular vegetation, Uganda's weather is admirable across the country; you will enjoy the tours and travels.
Culture and heritage diversity
With a varied rich culture, of over 56 tribes, and each one has their own dress, their own language, their own food. We have a very hospitable people, very beautiful country, all year-round summer-like conditions.
A Variety of Wildlife
Uganda is Gifted by Nature .It is a home to the world's largest concentration of primates. Half of the world population of Gorillas is in Uganda. Other Primates include Chimpanzees, monkeys, baboons.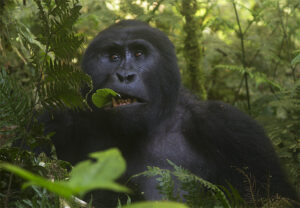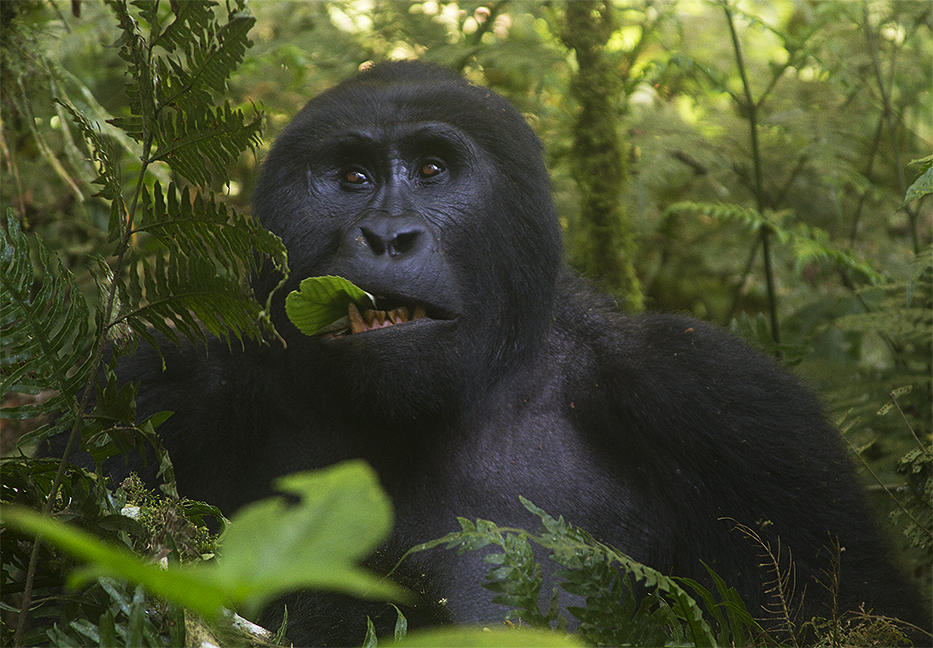 Memorable experiences
Uganda welcomes you with an open heart and therefore a good mind gets you far.The people are extremely generous, very friendly, giving you a relaxed stay in Uganda.